Best Buffet Restaurants in Dhaka City with Offers & Prices
Are you a food enthusiast? Love to explore new food items? A buffet may be a great choice for you. It allows you to try different dishes at once, and the variety is great. Many restaurants in Dhaka city have buffet facilities. In this article, we will explore the best buffet dinner in Dhaka with offers and prices.
What Is a Buffet Dinner?
A buffet dinner is a name of meal where people can take as many items as they like from various foods and drinks at a fixed price. It is usually found at restaurants and is a great way to get a variety of food without spending too much money.
Some Features Of Buffet Dinner
Here are some features of buffet dinner:
Delicious and variety-packed meals that will satisfy anyone.
The opportunity to meet new friends while enjoying your meal together.
An excellent atmosphere to enjoy your meal.
Decor of the restaurant offers a unique and comfortable ambiance.
Buffet Dinner Offering Restaurants and Prices
Below we mention some names of restaurants that provide the best buffet dinner in Dhaka with their offers and prices.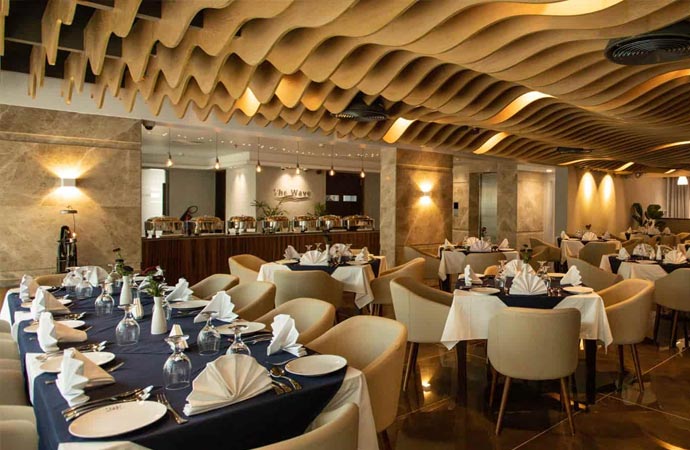 Pearl Hotel
Pearl Hotel is located at Banani in the heart of Dhaka city. Besides excellent residential facilities, The Wave restaurant of this hotel offers a budget-friendly buffet dinner package for food lovers. Features of their buffet dinner:
Mouth-watering dishes.
40+ Items.
Buy "one" get "one" free.
Price BDT 2200.00 only.
Every Thursday, Friday & Saturday.
Reserve Now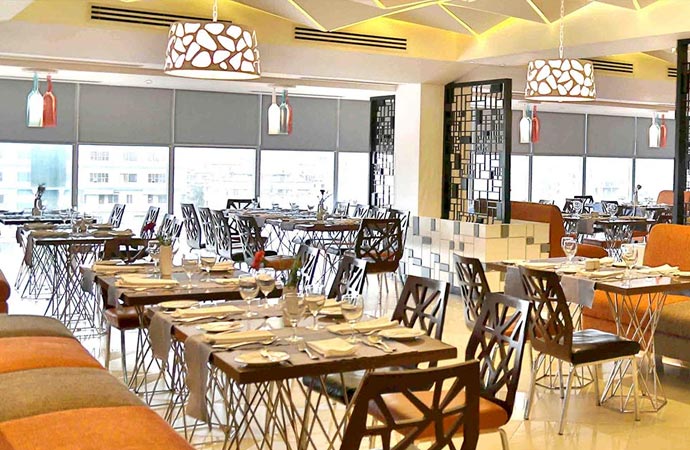 Grandiose Restaurant, a part of Dhaka Regency Hotel & Resort, is well known for its delicious Indian cuisine and amazing deals. You can enjoy a buffet dinner here for a combined price of 50% off your regular meal. The price of the Buffet in this hotel starts from BDT 5999.00.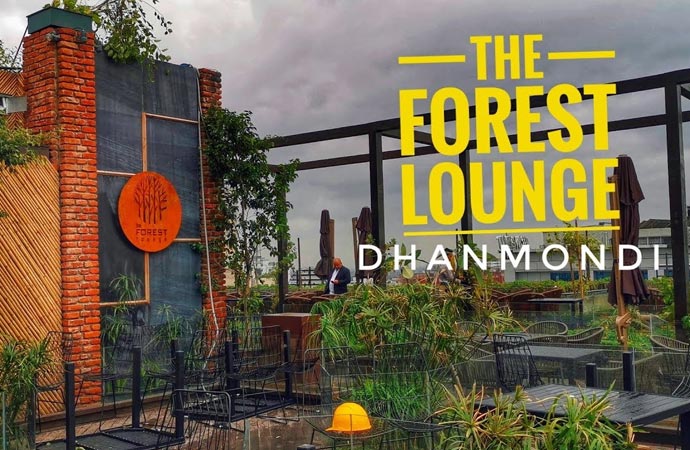 The Forest Lounge is another popular restaurant in Dhaka with amazing food and deals. Not only does this restaurant offer a wide range of dishes for buffet dinners, but they also have an impressive discount on their meals if you book ahead. The price of Two persons Buffet Menu starts from BDT 1500.00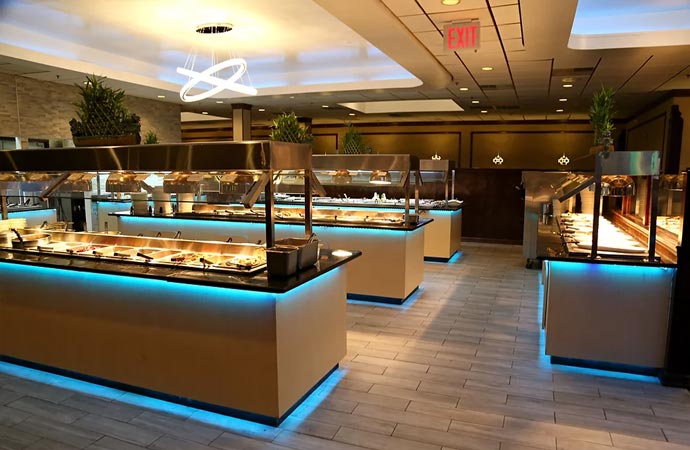 Grand Buffet! Is a duplex buffet restaurant in Dhaka city. This restaurant offers 101 delicious items from different parts of the world in buffet dinners. They also offer discounts for those who are looking for a discount.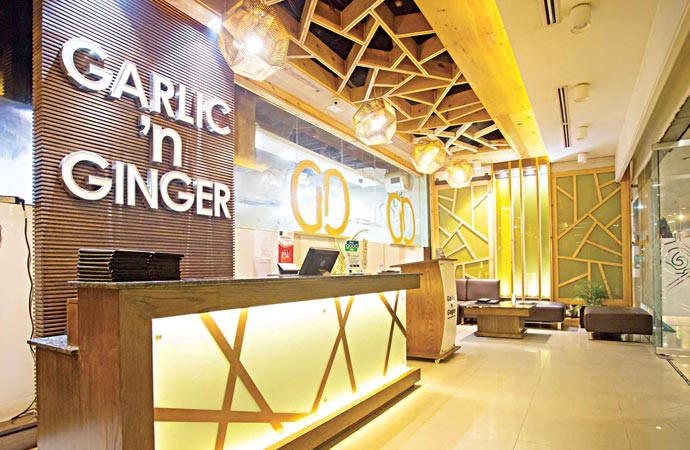 Garlic 'n Ginger offers a budget-friendly buffet dinner with over 100 items. They have so many special dishes like BBQ, Seafood, Kabab, etc. Thief offers start from BDT 1150.00.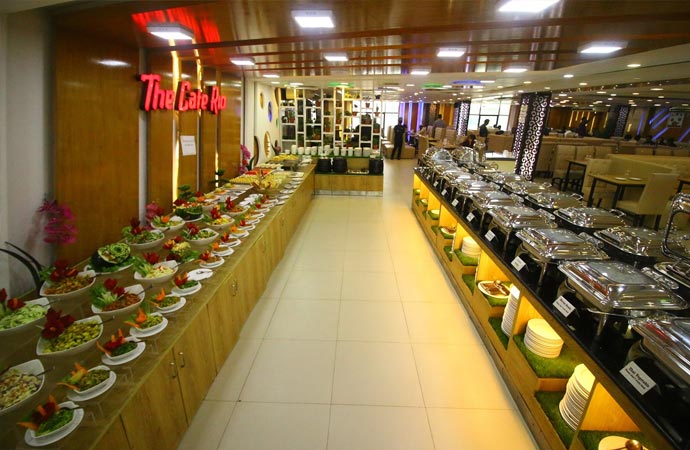 Cafe Rio is one of the most popular restaurants these days. They offer the highest value at the lowest price. Food lovers choose the restaurant Cafe Rio. Their Buffet dinner offer starts from BDT 550.00.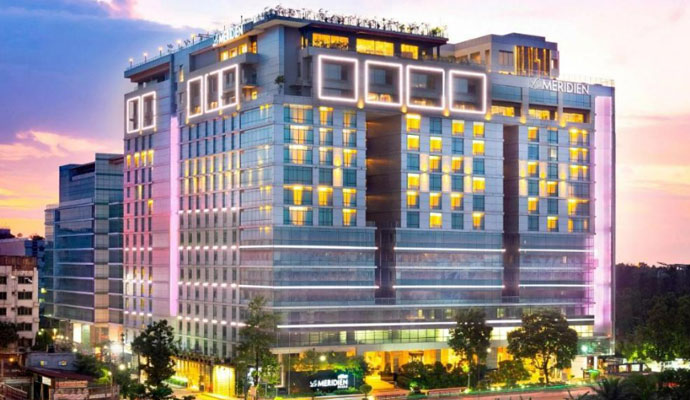 Le Meridien Dhaka is one of the best five-star hotels in Dhaka city that offers a variety of buffets. They have different menus like Continental, Indian, Fusion, etc. Their Buffet dinner offer starts from BDT 5590.00.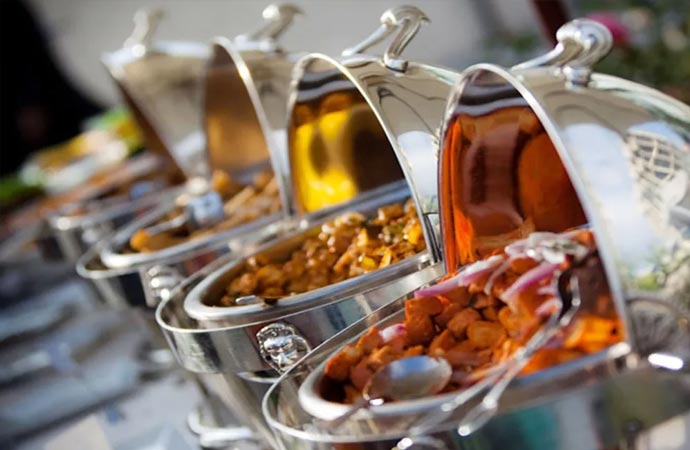 The Buffet King is one of the popular buffet restaurants in Bashundhara R/A. Their popular dishes are Soups, BBQ, Chinese & Thai, etc. Their buffet dinner starts from BDT 600.00.
How To Choose The Best Buffet Restaurant For Your Dinner
When it comes to choosing the best buffet restaurant for dinner, there are a few things you should keep in mind.
Make sure to consider the price. Buffets can be the most expensive, and very cheap-rated buffets cannot be the best.
Consider what offers are available. Without exception, if a big discount offer runs for a long time this restaurant won't be the best one.
Considering the food menu and items, the best quality restaurants offer huge items for buffet dinners.
Finally, research the reviews before making your decision.
Final Remarks
Nowadays A buffet dinner is a great way to enjoy a variety of food at a very affordable price. This is the perfect opportunity for tourists to explore Dhaka and its different neighborhoods. Plenty of restaurants and cafes offer buffet dinners, so it's best to check out the options before deciding. Maybe the buffet dinner of The Wave restaurant is the best one in Dhaka, Bangladesh.
Book a Buffet Party