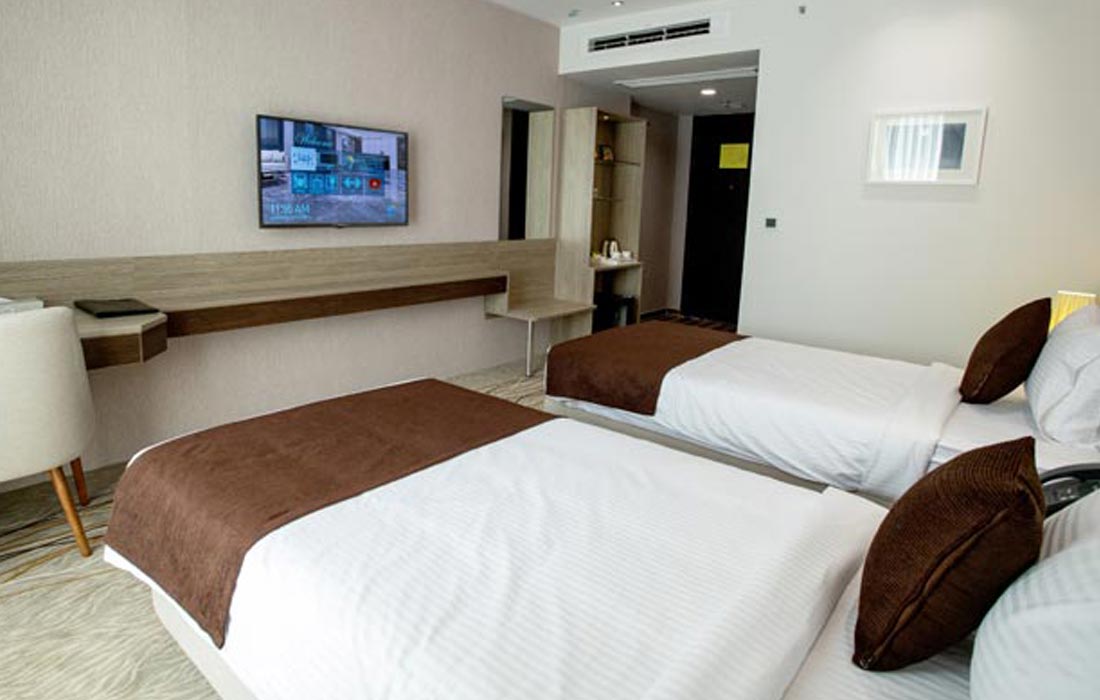 Room Details
This amazingly huge suite is designed to offer private time in the most luxurious way during your accommodation in Santorini. Highly decorated in Cycladic style, it includes two bedrooms and a bathroom with an open shower. On the private balcony, you can enjoy a peaceful time of sunbathing while you admire the stunning sea view of the Caldera and the Volcano view!
Amenities
Ensuite Bathrooms.
High Quality Imported Bathroom amenities and towels.
Wi-Fi Access through Single SSID in all over the premises.
43 inch HD LED Smart Hotel TV.
137 Regional & International Channels.
Fully stocked Minibar.
300 thread imported count fine cotton linen.
Oversized beds with 10 inch thick mattresses.
In-Room Electronic Safety Box.
Tea & Coffee Making Facilities.
Would You Like
To Have a Cup of Coffee!
Other Rooms & Suites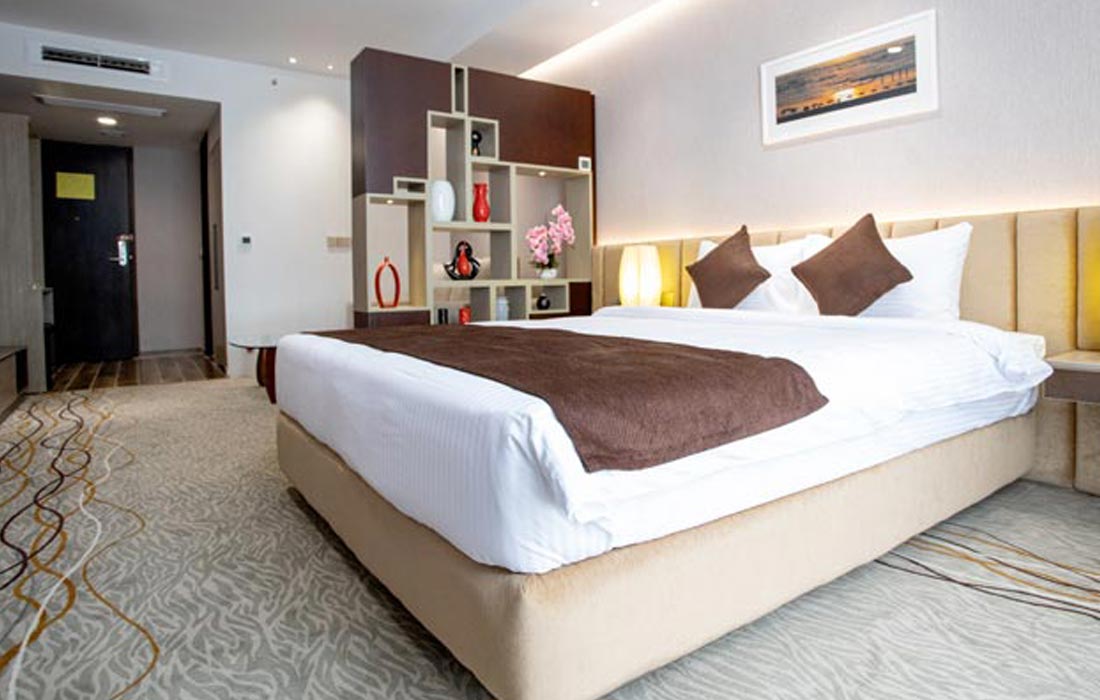 Amenities
One 7 x 6 king size bed
Heavenly duvet & pillows with duck down
32" LCD TV with comprehensive selection of channels
Mini bar
Central air condition system
Safety deposit box
24 hours room service
Mineral Water (2 bottles)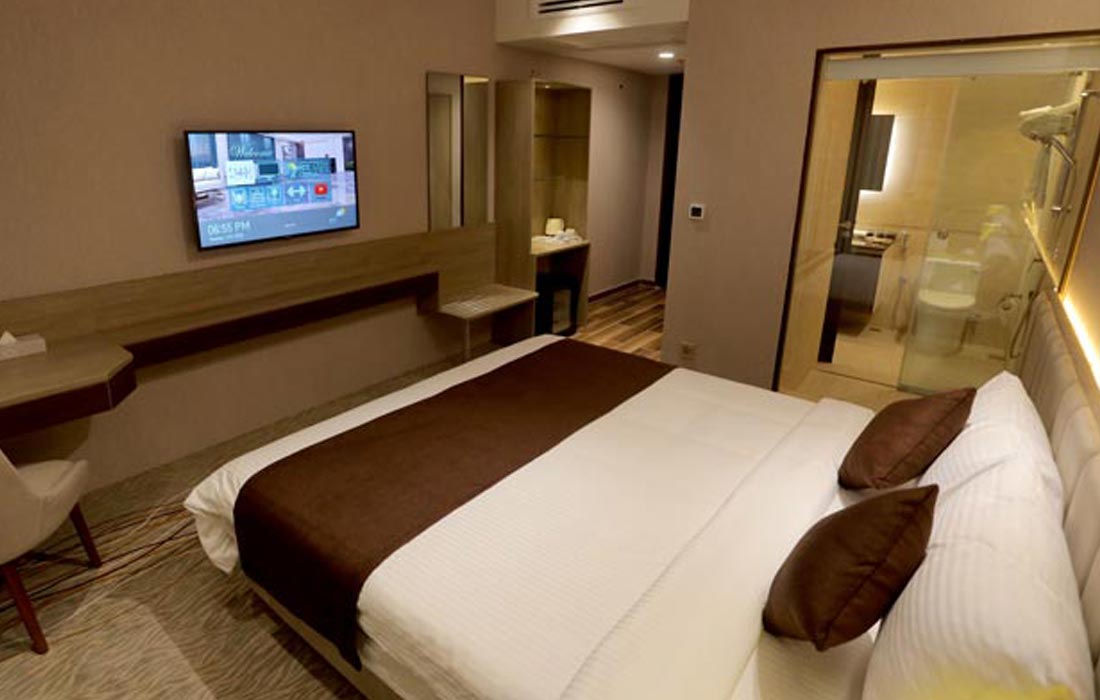 Amenities
One 7 x 6 king size bed
Heavenly duvet & pillows with duck down
32" LCD TV with comprehensive selection of channels
Mini bar
Central air condition system
Safety deposit box
24 hours room service
Mineral Water (2 bottles)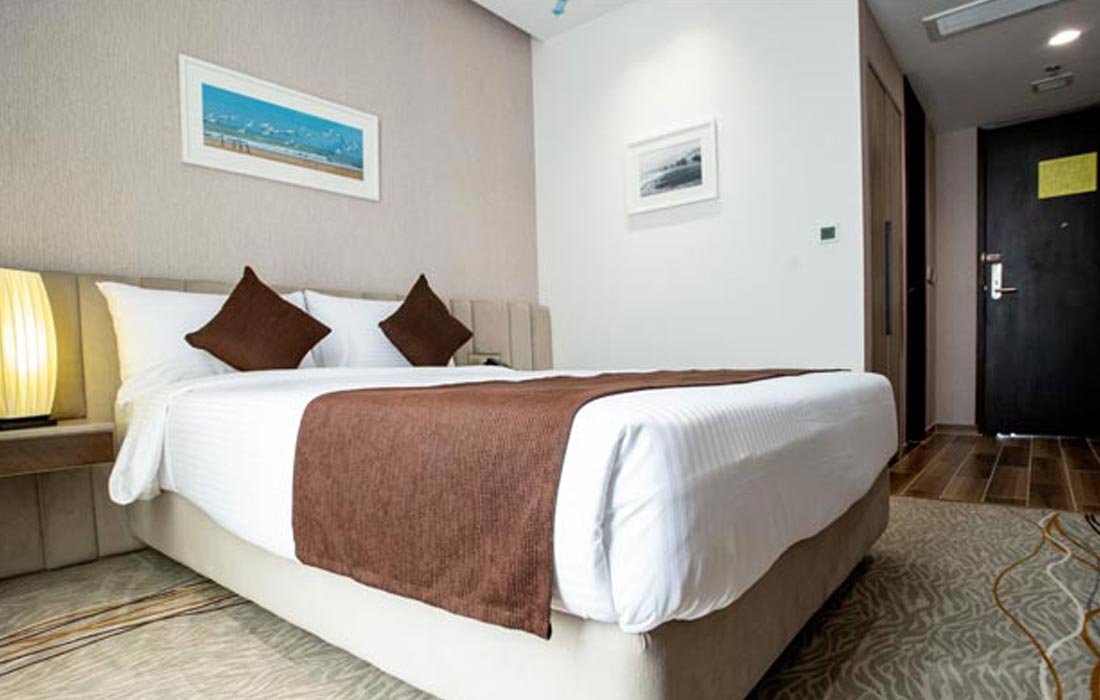 Amenities
One 7 x 6 king size bed
Heavenly duvet & pillows with duck down
32" LCD TV with comprehensive selection of channels
Mini bar
Central air condition system
Safety deposit box
24 hours room service
Mineral Water (2 bottles)