Business Centre in Pearl Hotel
The hotel Pearl is a stunning resort which is located in the heart of the city and is known for its aesthetic views and tranquil atmosphere. Guests will receive a heartfelt welcome here. Your mind will feel more energized as a result of the emerging pleasure. Most of the best hotels are now conveniently equipped with a business center. This is now a standard amenity at any high-end hotel. Pearl Hotel is not beyond this facility.
The Pearl Hotel has unique, elegant, spacious, well-equipped business centers, allowing the business owner to conduct professional or international business meetings. Having a specific facility for meetings and other professional gatherings can improve the efficiency of your business. Reach us by dialing +880963-870-7070, if you want to learn more about our business center.
Why Should People Choose Pearl Hotel's Business Center?
Most hotel business centers are equipped with high-quality technology and equipment that you can rely on to conduct your business meetings. The Pearl Hotel's features combine to make it an ideal business center.
Common Features of Pearl Hotel's Business Center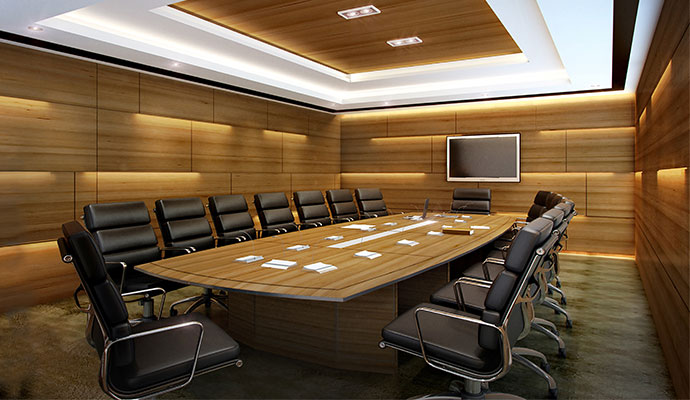 Convenient Conference Room
The Pearl Hotel's conference room is fully equipped with office equipment and tools for business meetings. Screens, projectors, IT infrastructure, high-end office chairs, meeting tables, snacks, and more are included.
High-Tech Equipment for Communication
The Pearl Hotel offers projectors, the latest laptops, cellphones, tablets, video conferencing systems, and interoffice intercoms to increase meeting effectiveness.
High-Speed Internet and Wi-Fi
High-speed Internet access is available throughout our entire hotel. During the meeting, you and other participants will be able to simultaneously collaborate and browse the Internet.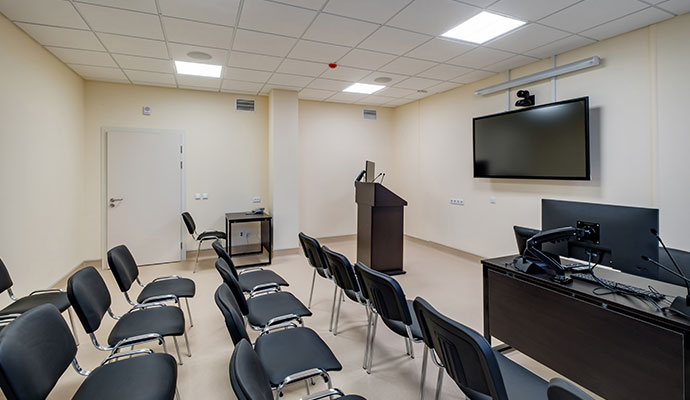 CCTV Monitoring
Our hotel has a sophisticated security system by which unauthorized entrance into your private office area can be monitored and controlled. So you can rest assured that you can conduct your meeting without any obstacles as all are under full-proof coverage.
Appropriate Seating
The layout of the seating in a business center is very much important. The proper arrangement of seating in our Hotel's meeting rooms will increase efficiency.
Video Conference System
Our video conferencing technology enables global communication between colleagues. Conferences often require international calls. We have a high-speed Wi-Fi connection and a modern system for video conferencing.
Trained Guide
We have enough guides who are well-trained and experienced and can assist you to conduct your meeting successfully.
Other Facilities of Pearl Hotel
It's not unusual for business owners to come along with their families to the hotel's business center. While they are busy with their business meeting, their family members can enjoy our other facility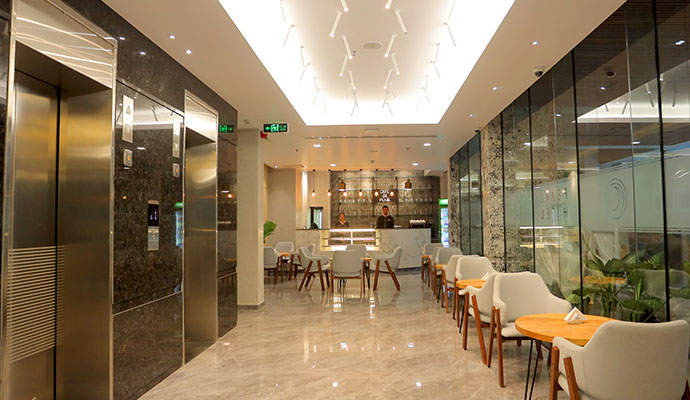 Coffee Shop
A coffee shop is mandatory for the business center as after a long time of working, business owners offer coffee to each other. They relax here for a while. Pearl hotel is not beyond this facility.
Pearl Hotel's restaurant(The Wave) is facilitated with a specious, elegant decor, and comfy seating arrangement. Guests can enjoy delicious food from different cuisines. The buffet system is also available here.
Massages and spa services are available to guests as the finest way to ease into a break or relax after a long day at work.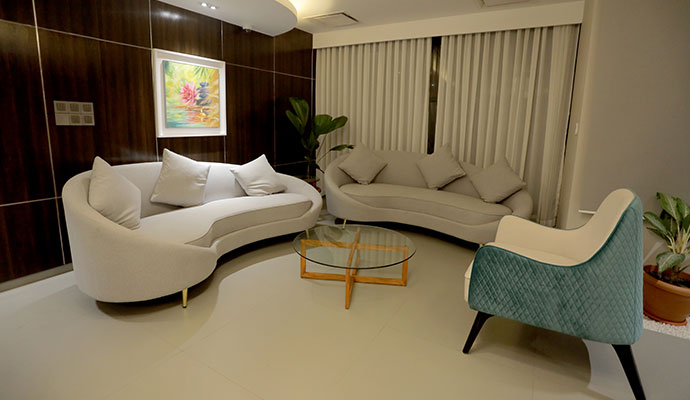 For the convenience of its guests, the Pearl Hotel provides a lovely private lounge that is exceptionally spacious, well-decorated, and beautifully designed.
Our ideal hotel includes a gym. Guests who are concerned about their health and fitness can work out here.
Choose Pearl Hotel's Business Center
People seeking a sophisticated business center in Dhaka might consider the Pearl Hotel. This place's vibe, amenities, and versatility will satisfy you. Moreover, all the features and facility makes our Pearl Hotel an ideal business center.
Make a reservation at +880963-870-7070 to improve the credibility, and professionalism of your next business meeting. Click here for more information.