Gym (Fit Club) | Pearl Hotel BD
A gymnasium is an indoor facility for physical exercise where various machines and equipment are commonly utilized. Health-conscious people always exercise to keep themselves fit and healthy. Regular physical activity can strengthen your muscles and increase your stamina. Exercise reduces stress, irritation, and anxiety through endorphins produced by the brain.
Along with our luxurious retreat, Pearl Hotel in the heart of Dhaka city provides a tranquil environment for your regular exercise. When you are spending quality time at our hotel with your closest one, no need to worry about your regular workout. A well-equipped gym is facilitated here. Professional trainers are always here to guide you. If you want to know more about our gym (Fit Club), call us at +880963-870-7070.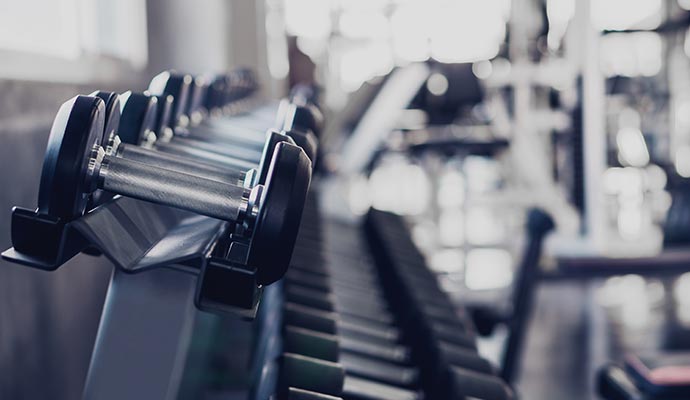 Reasons to Exercise in a Gym
People should exercise regularly to keep themselves healthy and fit. But we don't like to work out. We take it as an extra hassle. That's why we become sick easily. If you are having the below signs, then you should consider exercising regularly. A gym is a perfect place for it, as all the necessary equipment is facilitated here.
Restlessness or a lack of sleep
Optimal duration of hypertension
An ache in the lower back
Constantly feeling hungry
Frequent changes in mood
Regularity is missing
Get exhausted very quickly
You are in the Pre-Diabetic stage
Feel worried and tense
The immune system is not very strong
The joint in the bone feels stiff
The lacing of the focus
Bad food habit
Overweight
Suffer from anxiety
Lackluster skin
Failure to maintain a blood sugar level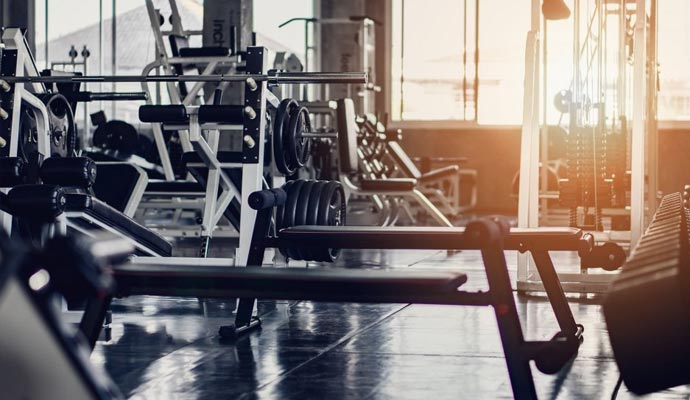 Why You Should Take Advantage of Pearl Hotel's Gym?
Any sort of exercise, from aerobics to yoga, can be a stress reliever, and even if you are not an athlete, using our hotel's gym or fitness center can be an excellent technique for stress management.
Like Pearl Hotel, most of the hotels now include gym access at the cost of a room, this is a great opportunity to give the gym experience a trial and see for yourself how it compares to the benefits you've heard about.
Features of Pearl Hotel's Gym in Banani Dhaka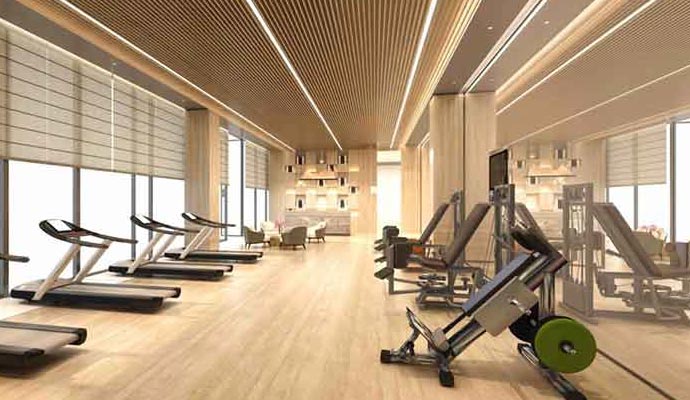 Variety of Training
Qualified fitness professionals and experienced trainers are the backbones of our gym. We think about different types of classes and group training for people with different levels of skill.
Top-Notch Fitness Equipment
We have high-tech rowing machines and treadmills or a yoga sanctuary with mats, blocks, and bolsters. Additionally, our standard gym equipment includes dumbbells, weight machines, kettlebells, squat racks, and cardio equipment.
Thrive Community
Our gym will help you find ways to actively build a thriving fitness community.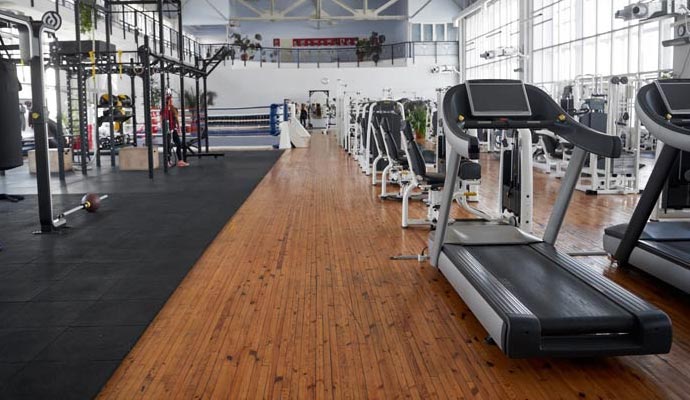 Space and Facility with Excellent Design
It's important for a fitness business that the area and standard of the facility meet certain criteria. Our fitness center is spacious enough for individual privacy while also being clean and well-maintained.
Individualized Training Services
Personal training services can assist members to achieve their objectives and provide the necessary incentive to continue. Our gym offers personal training packages.
Maintenance and Cleanliness
All of the exercise machines in our gym are thoroughly cleaned and maintained on a regular basis.
Keep Yourself Fit Even if You are Enjoying Your Holiday at Pearl Hotel
The Pearl Hotel is the ideal place if you want to take your loved ones somewhere to relax and have leisure. Here you can conduct your normal exercise. If you need any further assistance, please call us at +880963-870-7070 or visit this link.